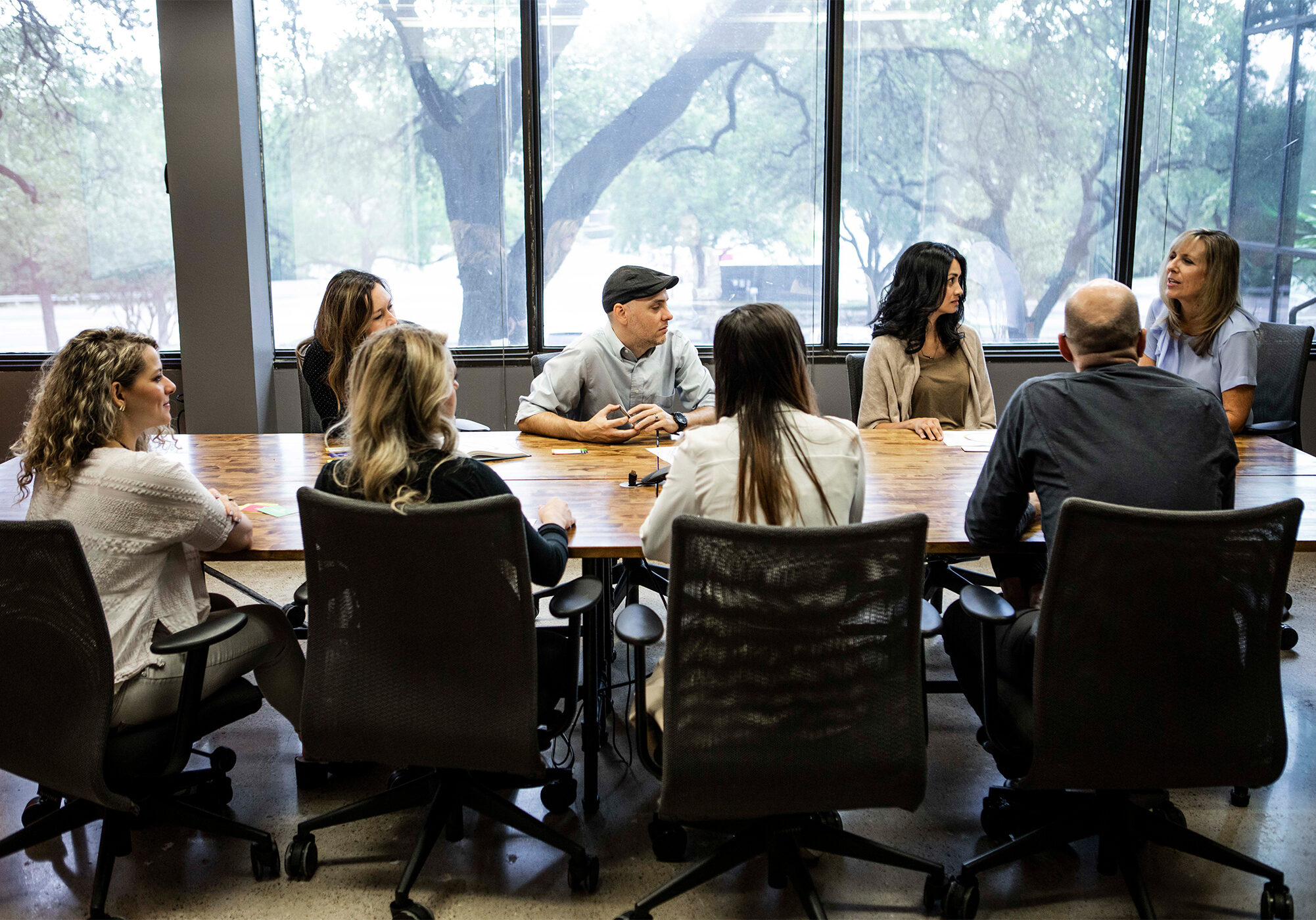 EPIC Credits are the "currency" used in your EPIC Account to issue access codes for individual reports and generate group / facilitator reports.
As you send access codes, your EPIC Account deducts a certain number of EPIC Credits. When you run low on access codes, call 800.746.1656 or order EPIC credits online.
EPIC Credits are added to your EPIC Account electronically in just a few minutes during regular business hours. EPIC Credits never expire!
To learn more about how EPIC works.  GO HERE
| Quantity | Price |
| --- | --- |
| 1 - 249 | $5.40 |
| 250 - 499 | $5.10 |
| 500 - 749 | $4.85 |
| 750 - 999 | $4.70 |
| 1000 - 1499 | $4.55 |
| 1500 - 1999 | $4.45 |
| 2000 | $4.35 |