With over 35 years experience,
Leadership Resources and Consulting has served thousands of clients.
We use this experience to provide solutions for our clients.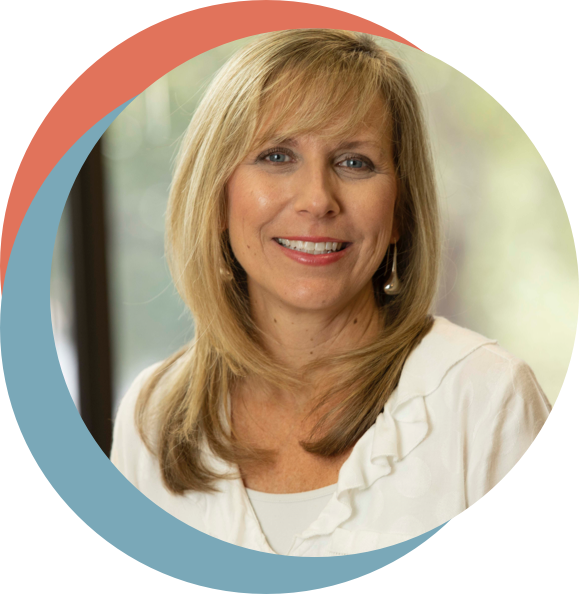 Stacey Harris // President
Stacey Harris is President of Leadership Resources and Consulting. Since joining the company in February 1992, Stacey has played an integral role in many aspects of the organization. Stacey received her BA in Computer Science from Baylor University in 1991. Stacey was originally hired on a contract basis to write a program to convert ASCII code from Salemaker to Telemagic in the days of DOS. When that three week project was completed, she was offered a full-time position on the Training Solutions Team. During that time she also headed the catalog design team and wrote and designed many marketing pieces in the mid to late 90s. In 1996, she designed the first website for Leadership Resources.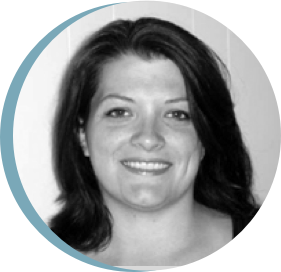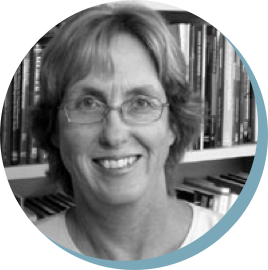 For more information and pricing, please call 1-800-746-1656
or email us using the form below.